Trent's Mind meister! Lets talk about the NHL
par trent rumpel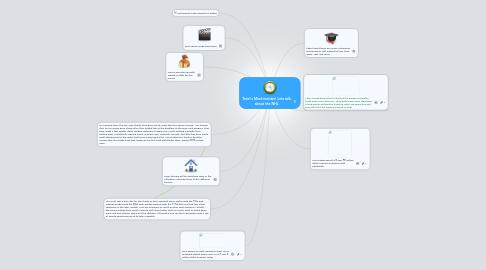 1. I don't quite know what to think of the Boston and Dallas trade quite yet in the NHL. They both move some significant young pieces and Boston freed up some cap space but only time will tell if the trade was good or bad!
2. Free agency is really starting to heat up as Montreal signed Danny Brier to a 2 year 4 million dollar contract today
3. Kris Letang signed a 8 year 58 million dollar contract extension with Pittsburgh
4. My Favorite team the San Jose Sharks have been pretty quite this free agency period. I am hoping they try to re-sign Ryan Clowe after they traded him at the deadline to the New York Rangers. They have made a few smaller deals sending Galiardi to Calgary for a pick, getting Kennedy from trading away a draft pick, signing Sateri, Demers, and Grosenik. Overall I feel like they have made small adjustments to the roster but haven't improved a lot. I must admit it is hard to beat the success that the sharks have had, however the holy grail still alludes them. Maybe 2014 is their year!
5. The Draft was a busy day for the sharks as they acquired Micro Muller with the 18th pick, Gabriel Bouder with the 49th pick, Fredrik Bergvik with the 117th pick and had four other selections in the later rounds. I can not comment to much on their picks however I usually like teams picking from North America with their higher picks as scouts tend to watch them more and get a better grasp on their abilities. Although if you can find a European with a ton of upside sometimes its ok to take a gamble.
6. Vinny Lecavalier recently signed in Philly for big money
7. Many players will be switching cities in the offseason requiring them to buy different houses.
8. Free agency ends tomorrow!
9. There hasn't been any major retirement annoucments. still waiting to hear from Iginla, Jagr and Temu
10. Last minute trade Hemsky to Dallas!